DACYM organise a number of special activities and residentials during the year.
Breathe Contemporary Youth Retreat
Breathe, is a six night youth retreat held at Dovedale House in Staffordshire each summer. The purpose of Breathe is to let young people step back from their normal lives and give them space to reflect spiritually on life.
It includes a blend of activities that have included Ice Skating, Ten-Pin Bowling, Walking and a programme of seminars and craft workshops.
An amazing time is had each year by both leaders and young people. You can find more details at www.breatheyouthretreat.co.uk.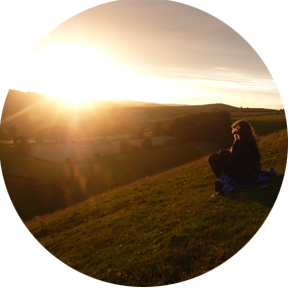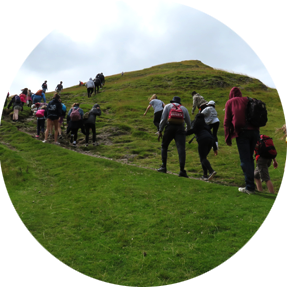 Breathe Retreat Days
 Connected to the summer retreat, we arrange Breathe Retreat days. These have, in the past, taken place in Durham, Birmingham or York. Young people don't have to attend the summer retreat to attend the day activities and vice versa. The days are well attended and enjoyed by all.
Mountain
Darlington is closely situated to many areas of outstanding beauty. The Durham Dales, the Lake District, Northumberland, North Yorkshire Moors and the Yorkshire Dales are all within easy reach yet many young people have never experienced visits to any of these areas.
So each year we arrange a day's walking in one of these areas. As part of the day, a short but optional, Communion service is held. It was a wonderful experience and it was enjoyed by all those who took part. The day usually concludes with an evening meal at a local restaurant/hotel.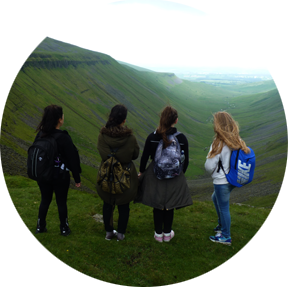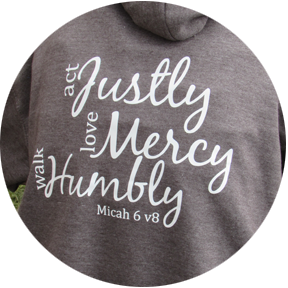 Lent / Alpha Courses
 In partnership with local churches we have organised and helped deliver both Alpha courses and Lent courses.
River / Lake
 In a similar vein to Mountain we organise a day's rafting / kayaking / canoeing in conjunction with Cockerton Outdoor Adventure Club. Trips have taken place at Ellerton Lake and on the River Tees.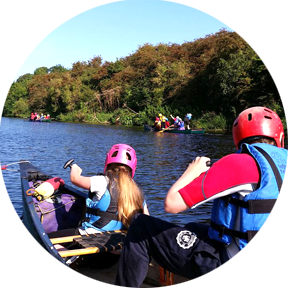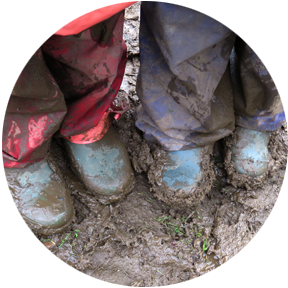 Quest Weekends
Quest is an activity weekend that runs for children in school years 5, 6 & 7. Held at Marrick Priory in the Yorkshire Dales. Activities have included zip-wires, abseiling, high ropes, low ropes, nightline and usually getting extremely muddy – much fun is had by all.
The next Quest weekend is to be held in September 2017, please contact us for further details.