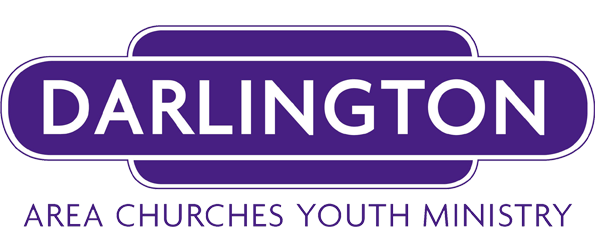 WELCOME TO THE WEBSITE OF DARLINGTON AREA CHURCHES YOUTH MINISTRY…
Thank you for visiting us we trust you will be able to find everything you're looking for, if for any reason you are unable to discover the information you need please do not hesitate to contact us.
Darlington Area Churches Youth Ministry (DACYM) is a community based youth-focused outreach initiative that works with young people in a variety of contexts. Originally established in 2007 by local churches, DACYM became an independent charity in 2010. We help support churches with their work with young people. We work alongside schools, colleges and the local authority. We specialise in emotional & behavioural support for young people.
Darlington Area Churches Youth Ministry works from an inclusive Christian value base, using the principles and practices of informal education and community development. Our aim is that through this work, the lives of young people will be transformed educationally, socially and spiritually, thus empowering them to achieve their full potential no matter their faith, gender, sexuality or family background.
DAYCM undertake outstanding work across the Darlington area. They are gifted in working directly with children and young people whether in a school, community or church setting. They are also excellent trainers of others. They operate to the highest standards as a thoughtful Christian ministry.
-Rt Revd Paul Butler – Bishop of Durham