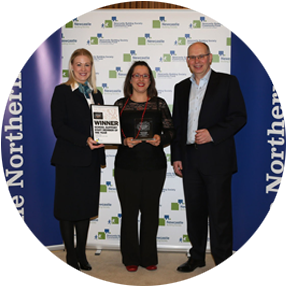 The Listening Post is Darlington Area Churches Youth Ministry's listening and mentoring project. 
Since DACYM's conception we have sought to provide support to young people to help them on their journey into adulthood. This support has been formally recognised as our senior youth-worker, Melanie Stand, was awarded a Northern Echo Education Award 2017 for her work with students in the Queen Elizabeth Sixth Form College.
A recent Princes Trust report stated that half of young people (48 per cent) experienced problems during their school or college years that prevented them from focusing on their studies. Of those who experienced a problem, almost half (46 per cent) did not talk to anyone about their situation…..
The Listening Post is our response to these statistics.
We are currently looking to raise the necessary funding to provide a focused and more established project so we can embed the work across Darlington. You can read our proposal here (download pdf).
Although working from a  distinct Christian ethos, we recognise that listening and mentoring is not the appropriate setting for the explicit sharing of any set of beliefs or ideals. The Listening Post is driven by the uniquness and value of each and every young person. 
The Listening Post has grown out of our existing mentoring and support work….
Mentoring and Pupil Support
DACYM have continued to play a vital role assisting local schools by providing mentoring and support for pupils.
Hummersknott Academy – DACYM work regularly within the 'Achievement Centre', a place for pupils who are struggling: emotionally, academically, and behaviourally, by providing small group work and also individual pupil support. DACYM also had the opportunity to work with other students on an ad hoc basis, sometimes weekly, sometimes as an independent support for unexpected situations.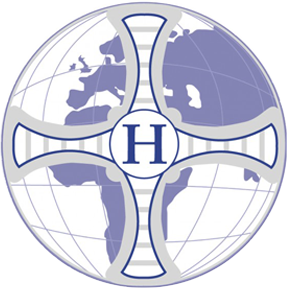 Mentoring in action
Here's a video of Melanie Stand, DACYM's Senior Youthworker, who undertook a parachute jump to support a student she had been mentoring for over two years. Watch the video for the whole story……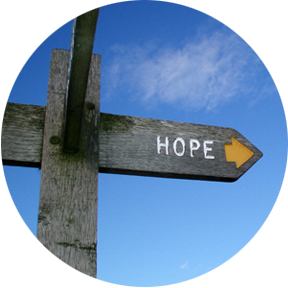 Family/Pastoral Support
DACYM help families in need of support. Families are signposted by local churches and/or other agencies. DACYM have also provided pastoral support (listening) to several young people across Darlington who are struggling with issues relating to families, mental health, relationships and sexual health.